Star Traders Forex Beginner Course is designed for beginners who have no background in finance or the forex markets. If you are a beginner forex trader and want to learn the basics and understand the commonly used terms, strategies and tactics, then this is the course for you. Also, if you are looking for a get-rich-quick system or holy grail, this course is not for you.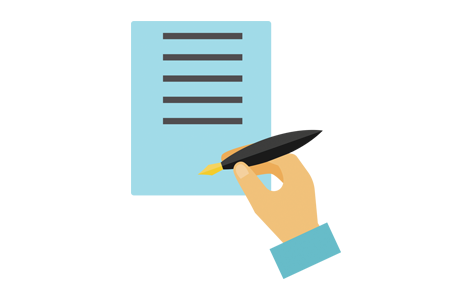 What Will I Learn:
Basics of Forex markets
How to use indicators the correct way
How to drastically minimize your risk
Kickstart your journey to becoming a Forex trader
How to become a successful Forex trader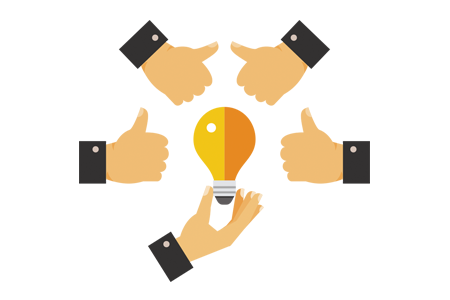 Requirements:
No prior experience or financial background needed
Strong desire to succeed!
Passion for the Forex markets
Not for people who are looking for a get rich quick scheme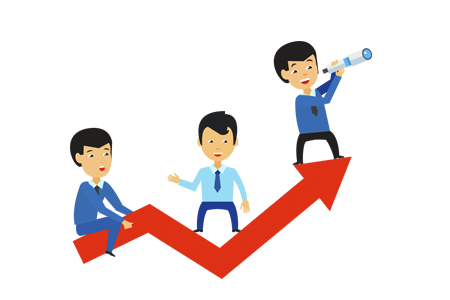 Suitable For Who:
Aspiring traders looking to get started in Forex Trading
Working professionals looking to trade Forex to generate additional income
What Other Students Say About The Course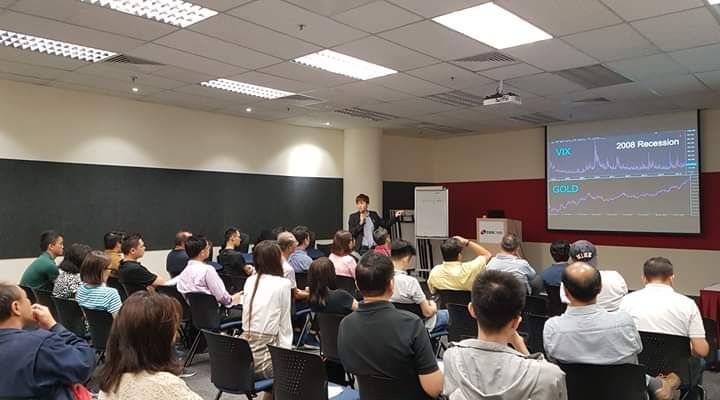 Very Structured and Easy to understand
This course is a really good starting point if you're looking to get into Forex. Very structured and easy to understand. Even if you have no experience or background in business, trading, or forex, you will quickly grasp the concepts that Karen is explaining. Karen is a really good teacher! Looking forward for the intermediate course:)
- Japhet Paz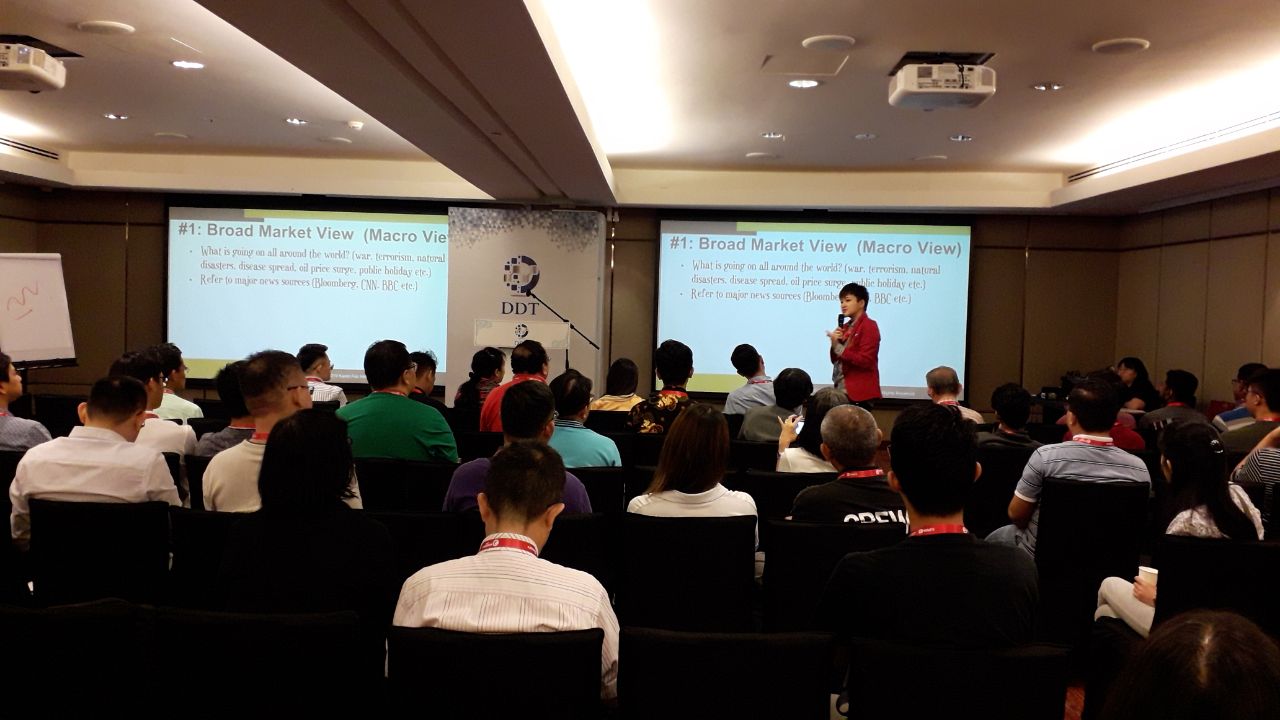 This is one of the Top Courses Available
I found Karen is very knowledgeable and was able to explain in a clear and concise manner. I have completed various Forex courses and I would say this is one of the top courses available at the moment. Looking forward to the next intermediate course from Karen.
- Fuzza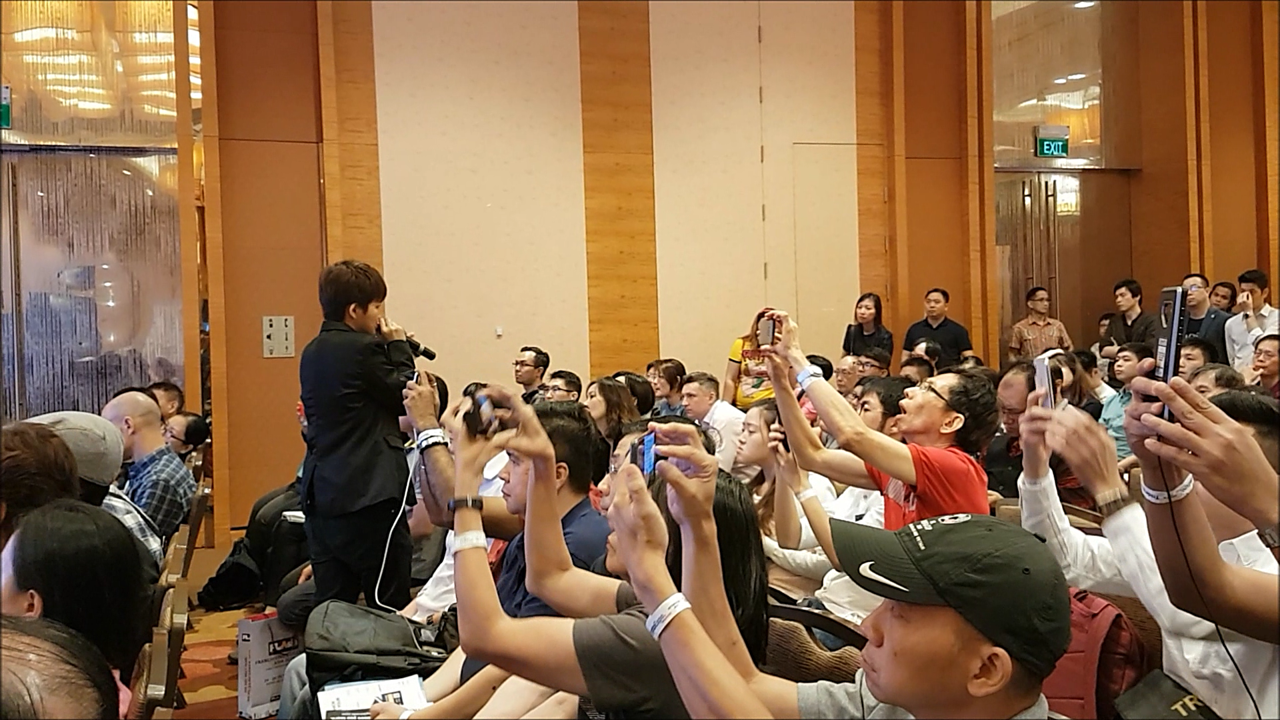 You will have the confidence to become a professional Forex Trader
Karen Foo is an excellent instructor. She goes into detail and make sure you understand everything about the forex trade, the charts, chart platform and indicators. You learn how to use the indicators as a filter to increase the percentage of profits. The style of teaching that Karen Foo uses increase your knowledge 100 times over and it sticks to your brains. Go Karen Foo! When you complete this course, you will have the confidence and risk management to become a professional Forex Trader. Look forward to Karen Foo's next course on Forex Trading.
- Sorte Aura
Q: I already have trading experience in the forex markets. Do I need to go through your basic course before attending Intermediate Course?
 A: It depends. If you have zero basic knowledge regarding the forex markets, then it is recommended for you to take. However, if you already have the basics, that is not needed.
Q: Is Forex trading risky?
A: For a driver who is not trained to drive a Ferrari, it will be risky for him or her. If he or she has accumulated years of experience, it will not be risky for that person. Similarly, if you constantly practice and work hard, you will become a profitable trader.
Q: Is this another get rich quick scheme?
A: To be honest with you, this is not something that will make you a millionaire overnight.It requires commitment to succeed. It requires hard work and many hours of practice to become a profitable trader. If trading is so easy, then everybody would do it and there wouldn't be a 90% failure rate in the industry.
Q: Can I start trading professionally after attending this course?
A: If you have the basics in place, you can start trading using the strategies presented in this course. 
Q: What is the ROI I can expect if I follow everything you teach me?
A: It really depends on your % risk appetite & your trading personality. If you have a low risk appetite, you will most likely achieve lower ROI than somebody who has a higher risk appetite. It also depends on your trading psychology and confidence with your system.
Q: Are these content the same as what you have published on YouTube?
A: My youtube videos are not arranged in such a way that it's easy for users to progress. Also, the content published in this course are more structured and detailed with more examples as compared to the youtube videos. 
Q: What's next after completing the Beginner course?
A: You can either start trading or proceed with the Intermediate course or future courses that are launched.
Q: Do i need to go through your Intermediate Course after attending this one?
A: If you want to add another strategy to your trading plan, you can proceed to take the intermediate course.
Q: What broker and books do you recommend?
A: Kindly drop an email to [email protected] for more information.