This bundle is designed specially for those who are serious and ready to learn Forex and turning into a possible investment tool for passive income. 
We want to reward you for your decisiveness; hence we are offering this bundle of both beginner and intermediate course that promises cost savings for you while enjoying the maximum benefits of our programme.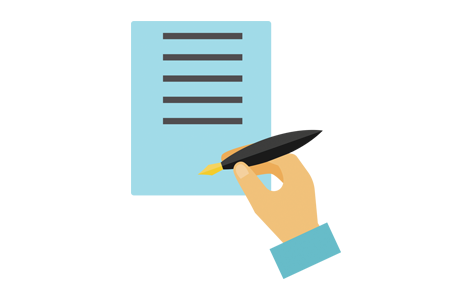 What Will I Learn:
Basics of Forex markets
How to use indicators the correct way
How to drastically minimize your risk
Kickstart your journey to becoming a Forex trader
How to use candlesticks in the right context for entry
Spotting false candlestick signals
Confirmation indicators for candlesticks trading
How to use indicators the right way & spot the false signals
Spotting legit & false breakouts
Picking the right indicators to suit your trading personality
How to become a successful Forex trader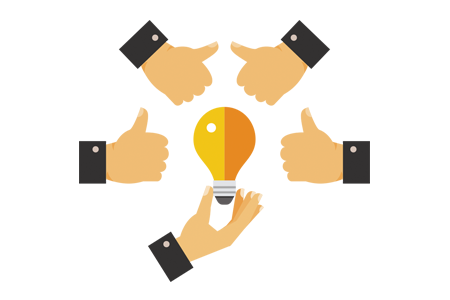 Requirements:
No prior experience or financial background needed
Strong desire to succeed!
Passion for the Forex markets
Not for people who are looking for a get rich quick scheme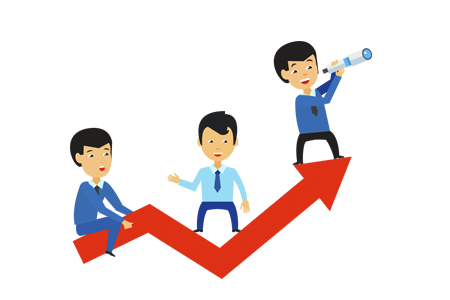 Suitable For Who:
Aspiring traders looking to get started in Forex Trading
Working professionals looking to trade Forex to generate additional income
Traders who are looking for a new strategy to complement their current ones
Traders who have been trading for quite some time now but haven't found a proven trading strategy
Driven & committed individuals who are willing to put in the work to become a successful trader
Working professionals who want to use trading to supplement their income
Aspiring traders who want to learn a new & simple trading system
Q: Is Forex trading risky?
A: For a driver who is not trained to drive a Ferrari, it will be risky for him or her. If he or she has accumulated years of experience, it will not be risky for that person. Similarly, if you constantly practice and work hard, you will become a profitable trader.
Q: Is this another get rich quick scheme?
A: To be honest with you, this is not something that will make you a millionaire overnight.It requires commitment to succeed. It requires hard work and many hours of practice to become a profitable trader. If trading is so easy, then everybody would do it and there wouldn't be a 90% failure rate in the industry.
Q: Can I start trading professionally after attending this course?
A: If you have the basics in place, you can start trading using the strategies presented in this course. 
Q: What is the ROI I can expect if I follow everything you teach me?
A: It really depends on your % risk appetite & your trading personality. If you have a low risk appetite, you will most likely achieve lower ROI than somebody who has a higher risk appetite. It also depends on your trading psychology and confidence with your system.
Q: Are these content the same as what you have published on YouTube?
A: My youtube videos are not arranged in such a way that it's easy for users to progress. Also, the content published in this course are more structured and detailed with more examples as compared to the youtube videos. 
Q: What's next after completing the intermediate course?
A: You can either start trading or proceed with the future courses that are launched.
Q: What broker and books do you recommend?
A: Kindly drop an email to [email protected] for more information.